Most Common LSDs in India
Lysosomal Storage Disorders (LSDs) are ultra-rare genetic metabolic disorders that are characterized by an abnormal build-up of various toxic materials in the body's cells as a result of enzyme deficiencies. Following are the most common LSDs found in India: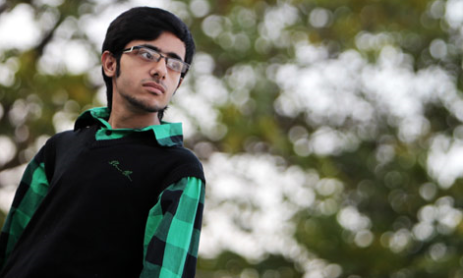 Gaucher disease is a rare genetic disorder caused by the deficiency of an enzyme wherein fat-laden Gaucher cells build up in areas like the spleen, liver and bone marrow, typically causing an enlarged abdomen.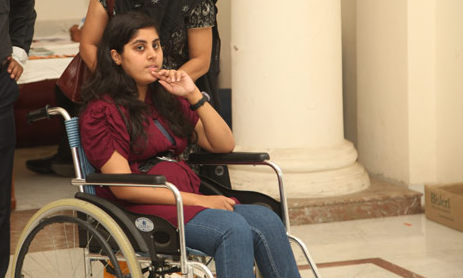 Pompe disease is a genetic disorder in which complex sugar called glycogen builds up in the body's cells. This disease is caused by the deficiency of acid alfa glucosidase (GAA) enzyme.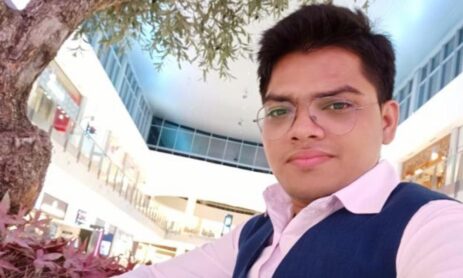 The genetic mutation that causes Fabry disease interferes with the function of an enzyme that processes biomolecules known as sphingolipids, leading to these substances building up in the walls of blood vessels and other organs.
In individuals with MPS, a deficiency or malfunction of specific enzymes leads to an abnormal accumulation of certain complex carbohydrates in the arteries, skeleton, eyes, joints, ears, skin, and/or teeth.